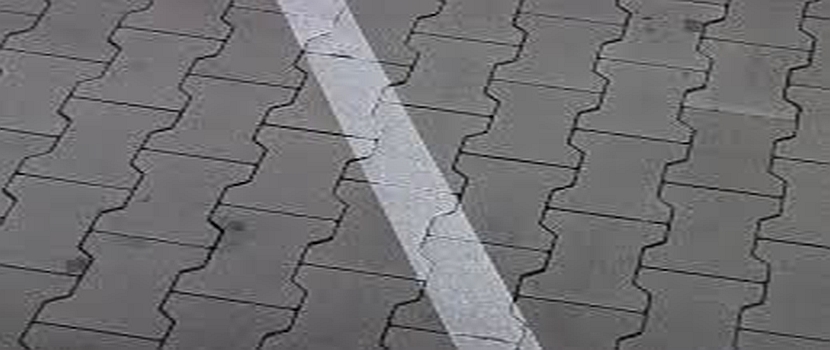 Whether you are building a housing complex, individual house, office space, or renovating an old one, the parking space plays an important role in defining the aesthetic sense of the interior designing style and also the aristocrat side of lifestyle. As your guests will visit the place by stepping on the parking tiles, it creates the primary impression of your house in their minds. Hence, make a wise choice for those parking tiles.
And, to ease your task, I want to bring your attention in 5 things. These will guide your thought to select a perfect design for the parking tiles you want to use for your space. Read on till the end of this article.
1. Know the type of parking space
Before you finalize the design of the parking tiles, you should know where it will be built, like will it be underground or in open space. And, if it is built already, you should understand the type and size of the parking area. Because, these will help you to clearly understand what type of parking tile will fit the place to enhance its presence. You can confidently decide for the color and design of the tiles too.
2. Consider its utilization for at least a decade
When you use a parking tile for your space, you should consider using (rough use!) it for at least a decade ahead, and it should in condition till then, right? Who wants investment of money in frequent repairing of the parking tiles! So, you should thoroughly understand how hard your parking space is going to be used during this time. List down all possible uses and think deep for making a choice.
3. Do a proper research on the type of parking tiles
Parking tiles supplier in Jaipur offers millions of choices for tiles, so there is no need to get the only conclusion offered by your shopkeeper. You should contact any specialist supplier or distributor in town and tell him your requirements so that he can find you the right choice of tiles which you can safely use for at least 10 years. And, what you got from him, verify about it on the internet. Look for its durability and raw materials used and understand if it can really fulfill your requirements.
4. Choose a trusted brand
When you are selecting those parking tiles, it is very important to select a good brand. Choosing a trusted brand will be a safe and confident choice as they manufacture by following strict protocols. Their produced tiles can easily survive extreme temperatures. Also, they can easily bear any weight, which makes the tiles super durable.
5. Choose a design
And, finally, never fall back to choose a great design for the parking tiles. Ensure your parking space looks good and exclusive in it. But never make it at the cost of their basic purpose of making. A combination of bright colours + light prints or light colours + bold prints will be good depending on your requirement. After all, it should look attractive at a glance.
I hope the above discussion has helped you to understand the basic priorities before buying the parking tiles for your space. Just follow them and get your desired look for the parking space which is durable too.